Tyendinaga Railway Shutdown Roundup February 24, 2020
Tyendinaga Mohawk Territory — February 24th, 2020 was the 18th day of the Railway Stoppage at Tyendinaga and probably the busiest day since it began on February 6th. The stoppage was set up in solidarity with the Wet'suwet'en people. They are facing an RCMP invasion of their lands, and corporate incursion by the CoastalGasLink company who is moving forward with building a natural gas pipeline through Wet'suwet'en territory with no consent from the people.
12:00am : Deadline given by OPP & CN passes. They promised not to pursue any charges if all people leave and encampment is taken down prior to 11:59pm on February 23rd. The Kanyen'kehaka people remove nothing and remain resolute. No barricades or other obstruction exists blocking the railroad tracks.
8:00am → Ontario Provincial Police (OPP) start moving in large numbers to Camp A on Wyman Road while Kanenhariyo is in ongoing negotiation with the OPP liaison team and Marc Miller's office. They gather on the north side of the tracks, cross tracks and form lines facing the Kanyen'kehaka. There were approximately 50 OPP leading the charge and 200 in reserve, wearing bullet-proof vests, OPP tactical ball caps and sidearms. A small contingent of CN Police Services also onsite.

9:15am → OPP Liaison officers tell everyone to leave or face arrest. Within 30 seconds, OPP start fighting with warriors. 10 arrested, including 1 injured and taken away by ambulance.

9:18am → OPP push the crowd back farther south down Wyman Road. Meanwhile, Kanenhariyo speaks over the phone with Chief Woos from Wet'suwet'en who confirmed that the RCMP have not left Wet'suwet'en territory.
10:43am → Kanyen'kehaka release Press Release regarding OPP incursion
10:50am → OPP liaison officer calls to enquire about "proper protocol" for removing flags, medicines and sacred items

11:12am → Bald eagle is spotted circling overhead at the Wyman Road encampment.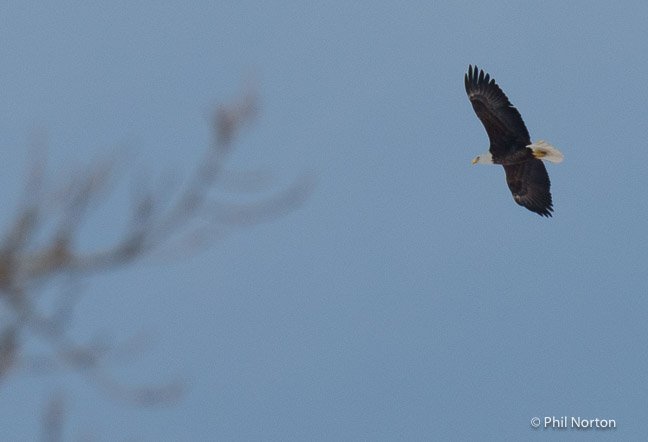 11:16am → Former TMT Band Councillor Stacia Loft and her husband lawyer Kni'at Singh arrive and discuss with police. Over the next few hours, they spend some time with the OPP, removing flags and other items. OPP removes packs encampment items into a shipping container.
12:40 → OPP-commissioned tow truck arrives to remove the plow. They first remove the blade and then tow away the truck. OPP had previously smashed the plow windows.
1:25pm → Social is underway well underway. Indigenous comrades from all over are descending on Tyendinaga to support.
4:29pm → All-night celebration announced at Wyman Road.

5:27pm → Confirmation received that Warrior brought to hospital has been released.
5:46pm → Tow trucks begin removing the dumpster and shipping container which was subsequently brought to the parking lot of the Council House where Kanyen'kehaka were permitted to affix their own lock to the shipping container.
6:16pm → OPP bring in flood lights and set them up behind their line. Lights provide for good lighting for social and live streaming
7:35pm → A train is seen passing on the tracks.
7:48pm → A fire is seen on the tracks near site B.
9:49pm → CN on their way to inspect the level of damage caused by fire on tracks. By this time, all arrestees have been released on their own reconnaissance.
Rest of the night → Socials continue. OPP hold their line all night and bring in cement barriers which they position between their line and the people. One train passed in the evening, but following the fire, no trains passed and no trains passed during the day of February 25th. The Kanyen'kehaka people of Tyendinaga remain strong and resolute in their solidarity with the Wet'suwet'en people and their opposition to the ongoing genocide.
Stay tuned to Real Peoples Media for ongoing updates. No more trains will pass. The Kanyen'kehaka people are not done.
#AllEyesonTyendinaga #AllEyesonWetsuweten #RCMPout #OPPGetOut